Get Connected
We believe that what we do within each ministry should flow purposefully out of what we value and love, and one of our passions is seeing people discipled in the context of community. Whether you have a family of five or are a single college student, we hope you find a place you can get connected and grow. Check out all the ministries we offer below.
---
Kids
Superkids Academy is our children's ministry program here at Shining Light Church. We believe in the importance of teaching young children the truth of God's Word in a fun and safe environment. Our children's ministry is designed for newborns all the way up to 5th graders. If you'd like to learn more about what we have to offer for your Superkids, click the learn more button below.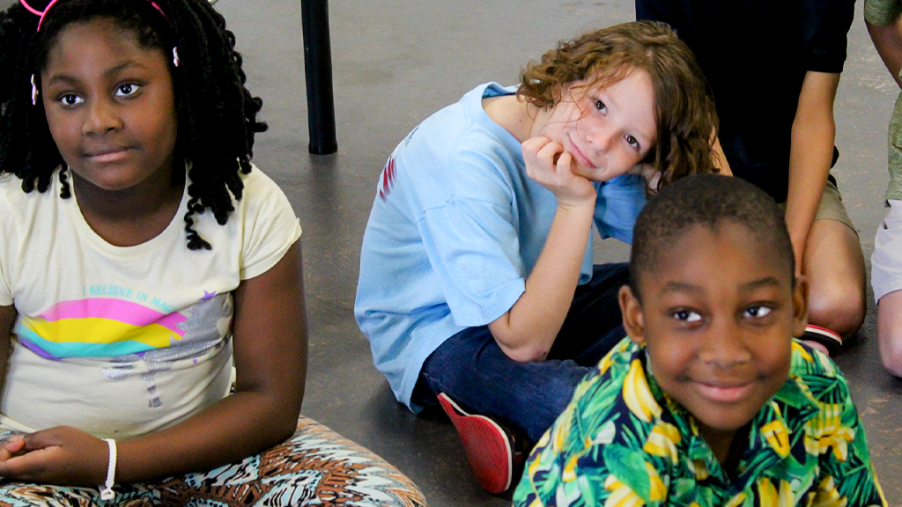 ---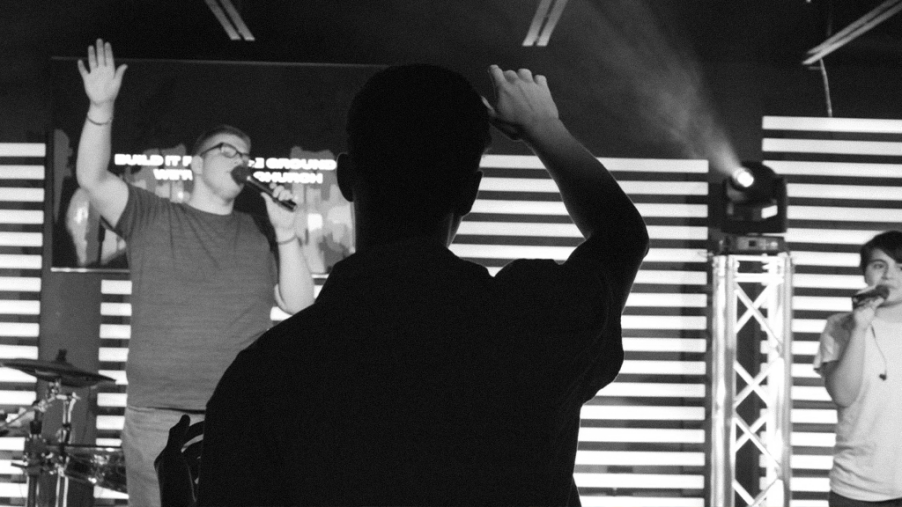 SLC Youth
Here at SLC Youth, we are passionate about raising up the next generation of world changers. We believe in equipping our youth so that they can be a light in their school and community. We also believe in providing young people with a safe place where they feel secure, find community, and have fun. Our services happen on Wednesday Nights from 7PM-8PM.
---
Young Adults
Shining Light Young Adults is a place for anyone ages 18-30 to come and find a community that will encourage you to live the life God designed for you. Our young adults meet every third Friday of the month from 6:30PM-8:30PM. The exact whereabouts of the hangouts vary; but if you'd like to find out more information, you can click the button below to discover when the next young adults meeting is happening.