"We exist to teach God's Word to your children in a safe and fun environment!"
---
Superkids Academy (4yrs - 5th grade)
Superkids Academy is our kids program designed for kids in elementary school. We offer Superkids Academy at our 10:45am service. On the first Sunday of each month, all the kids join us in the sanctuary for a family service.
Superkids Academy is a fun environment where your kid(s) will experience live worship, interactive lessons, and a whole bunch of fun. Our teachers are passionate about instilling God's Word in the hearts of your little ones.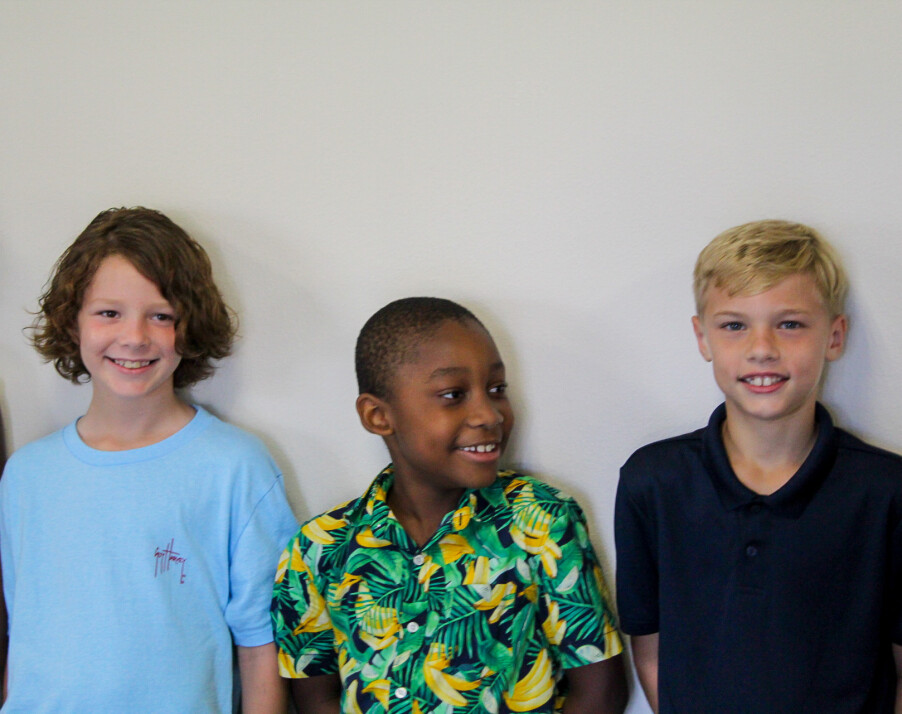 ---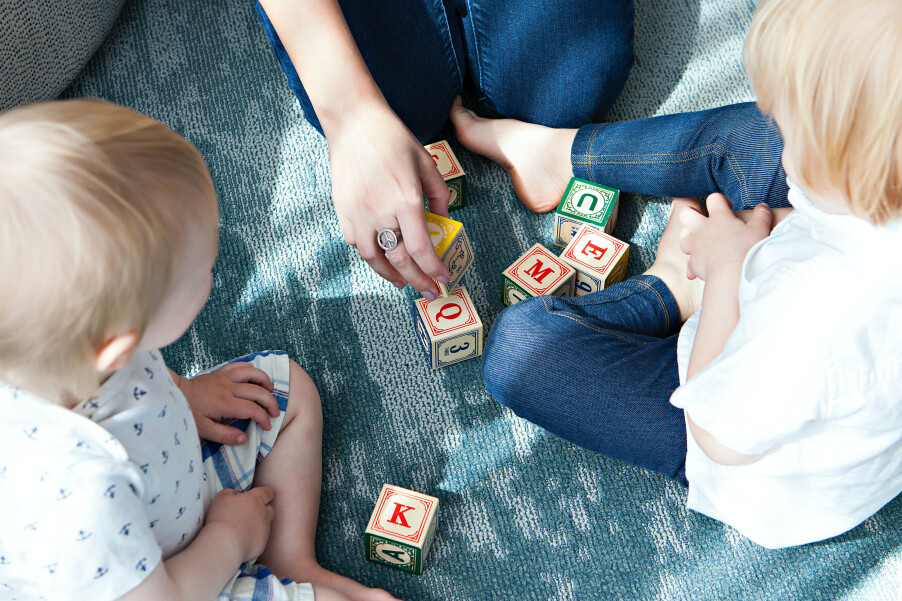 Nursery (Infants - 3yrs)
The SLC Nursery is a safe space where you or one of our trusted volunteers is there to take care of any of your infant's needs during our 10:45am service. You can check in your little ones before service and know that they are in good hands.
We also have a mother baby room. It is located in the back of our sanctuary behind a soundproof barrier where you can be a part of the service while still taking care of your little one.